Different Ways For Us To Work Together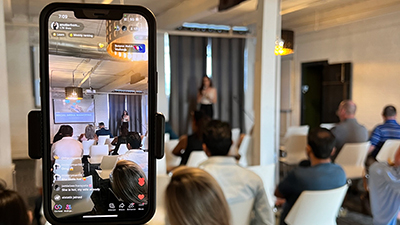 Keynote Speaking
Bringing your team together to get a full experience on how they can make small adjustments in their business to accelerate their growth.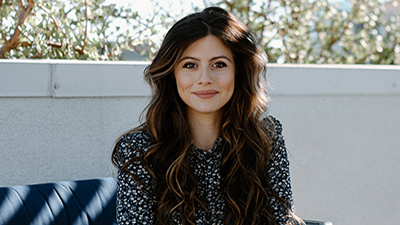 Brand Collaboration
Think I would be a good fit for your brand? Let's chat and see how I can better your business.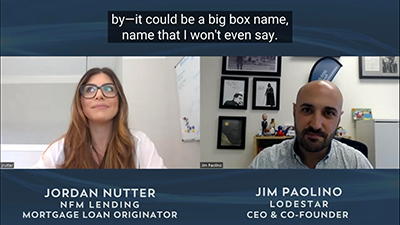 One-On-One Coaching
Looking to grow your social media skills? Are you a new LO in the industry that wants a mentor? Then look no further!
Interested In Taking Your Business To The Next Level? Let's Chat!
"*" indicates required fields